virtual assistant

-

search results

If you're not happy with the results, please do another search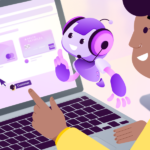 Virtual assistants provide customer self-service and easily handle routine inquiries for cost-effective automation. Here are 3 possible approaches to take.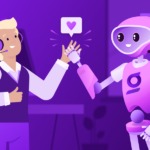 Glia's AI-powered banking chatbot offers much-needed relief to call centers, freeing up agent time to focus on personal, high value conversations.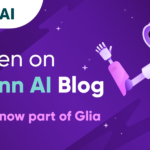 Are your customers or members able to get help when they need it, no matter when that may be? We look at recent holiday banking trends.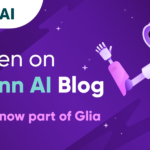 Thoughts and key take-aways from the Conversational Banking Summit session discussing how conversational AI is evolving in banks and credit unions.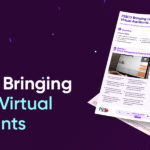 When PSECU, Pennsylvania's largest credit union, implemented Glia's chat functionality back in 2016, they saw a large increase in chat volumes...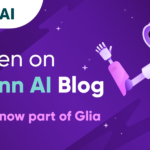 A top-three US credit card issuer achieved success in increasing new card applications by 25% using an AI-based virtual assistant chatbot.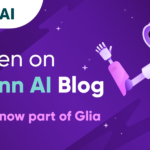 How we use sentiment analysis of banking interactions to determine the outcome of interactions with Glia Virtual Assistants.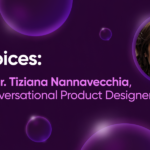 Hear from our Senior Conversational Product Designer on her unique role and the exciting future of new features and functionalities at Glia.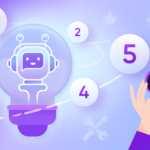 How financial institutions can successfully address 5 AI chatbot concerns raised by the Consumer Financial Protection Bureau (CFPB).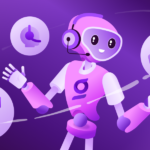 With high call volumes and lingering staffing obstacles, financial institutions can ease their burden with conversational chatbots.