This post originally appeared on the Finn AI blog. Finn AI is now a part of Glia.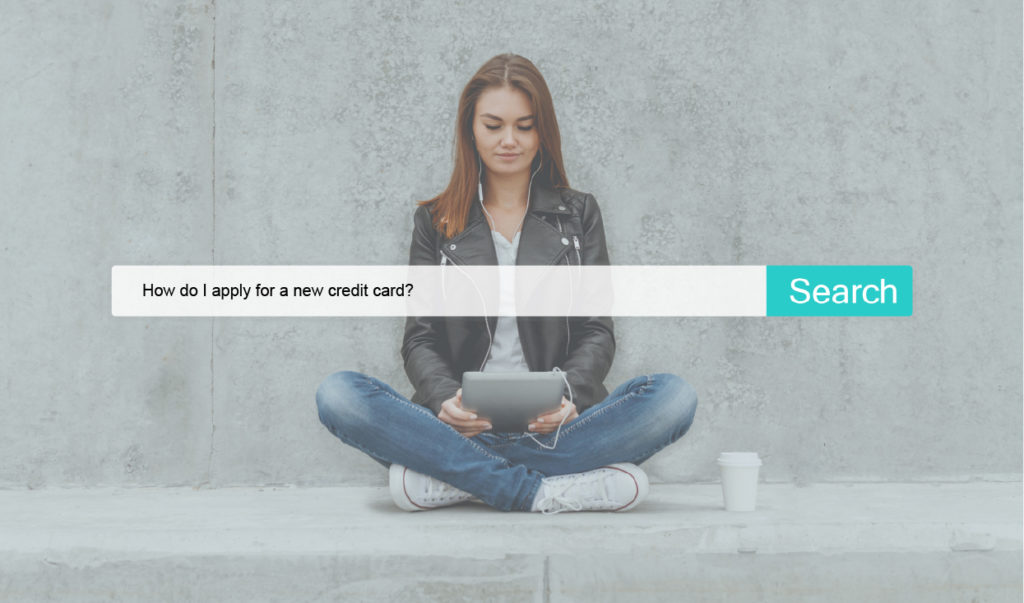 If you search online to find the answer before you reach out to a call center, you are not alone. It seems 81 percent of people prefer to self-serve before calling for support. When we self-serve for information, we're in charge and we can learn as little or as much as we want. Plus we can do it 24/7 from the comfort of our own home — or the bus, or train. 
Bank customers and credit union members (not surprisingly) feel the same way. If they can do it themselves, they will. Bain research (2017) suggests that across the board customers prefer to self serve for routine tasks and queries. COVID-19 has compounded the need for customers to help themselves. Each week more banks and credit unions shut branches and reduce operating hours while shifting their support teams to work-from-home.
Customers Know How They Want to Communicate
Communication channel preference will differ by customer and are impacted by age, generational predilections, and personal preferences. While Baby Boomers may prefer three primary channels (phone, email, online), Gen Z and Millennials use up to five or six different channels.
To accommodate these generational preferences and to best serve your customers, a combination of interactive and self-serve options work best. Bank customers are happy to find the answers on their own. But in scenarios where help from a human is required, the ability to speak to an agent must be available.
Larger banks are focusing on building a truly omni-channel experience with numerous interactions across multiple touchpoints between each customer and the bank. This allows the customer to interact regardless of the channels or devices they choose. 
The investment required for an omni-channel experience is prohibitive and often out of reach for most regional banks and credit unions. Instead, these banks should focus on a more cost-effective, multi-channel experience that combines the ability to self-serve with direct human interaction.
Combining Live-Chat and AI-Powered Chatbots
For Finn AI customers, this means combining their existing live-chat platform with an AI-powered chatbot. This allows our customers to automate the routine and most common questions. However, if the situation requires assistance from a human, a living, breathing support agent is waiting in the wings.
This balance between live-chat and a banking chatbot can be a powerful differentiator for your bank. First, you can accommodate the preferences of your customers by providing them with a self-serve or an interactive digital customer experience. Plus, they remain in control since they can decide when and how they transition between both models.
Secondly, you can leverage significant savings by taking the human out of the loop for the most common and predictable questions. There's no need to pay for an agent to communicate the street address of a branch, the closest ATM location, or how to change a password. A conversational AI chatbot can easily do this all day, every day, 24-7. 
Good Partners and Conversational AI Technology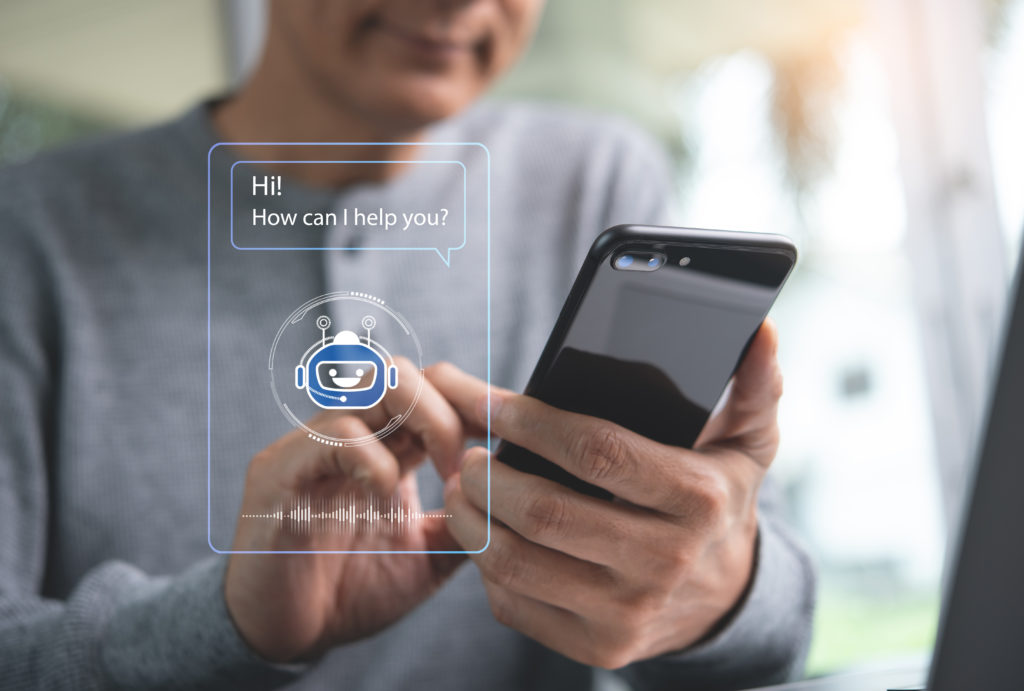 Glia Virtual Assistants (GVAs) rely on two critical elements to support the live-chat / banking chatbot model:
Strong partnerships and pre-built integrations with the world's leading live-chat providers.
A proven, effective chatbot pre-trained to understand most queries and pre-loaded with 500+ easy to configure answers and workflows. With some of the largest banking domain language models in the world, the Finn AI banking chatbot can understand >80% of customer and member queries out-of-the-box.
With GVAs answering the majority of the customer queries you'll receive, a high volume of calls to your bank call center will be diverted. This will allow you to shift a significant number of interactions to a more cost-effective channel while delivering enhanced customer experience.
Your existing live-chat platform remains in place to manage scenarios where a human is required. This provides your customers with the perfect balance between talking to someone and taking care of it themselves.