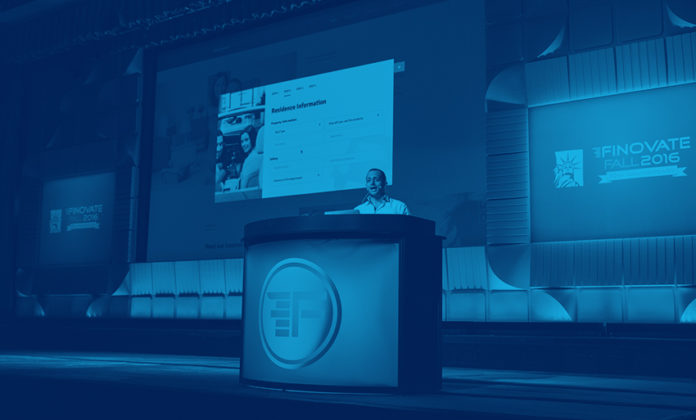 One of the great benefits of doing business in person is the ability to have a face-to-face interaction. Being able to put a face to a name and shake a hand goes a long way in influencing a purchasing decision. As business increasingly shifts online, how can prospects receive the same level of interaction from the companies they're engaging with and buying from?
At FinovateFall 2016, we provided a glimpse into some of the great ways that we're enabling companies to delight their customers and provide a best-in-class customer experience. One of our highlighted examples revolves around putting a face to a name.
One of the strengths of Glia is its ability to allow companies to easily identify and engage with customers and prospects using our business logic engine. Identification and engagement rules can be based on website behavior, but they can also be based on data companies choose to share with Glia.
Under this scenario, it becomes easy for a company to identify existing customers and the level of servicing and communication provided to them can take on a very different look.
As a consumer, imagine being able to log in to your investment account and seeing a link on your dashboard to communicate with your RIA. By clicking the link, you immediately begin an online engagement through the medium of your choice (video, voice, or chat) and are routed intelligently to your advisor.
Choosing video, you're now "face to face" with your advisor. It's just like being in his office. This "in-person" experience online allows you to strengthen your relationship with your advisor, build trust, and feel more confident .
Taking the experience even further, using Glia CoBrowsing, your IRA can now share your browsing session and provide a personalized, guided walkthrough of your account and relevant investment charts or tools.
This is the future of the online customer experience. Only, this future is very much a reality today with Glia.