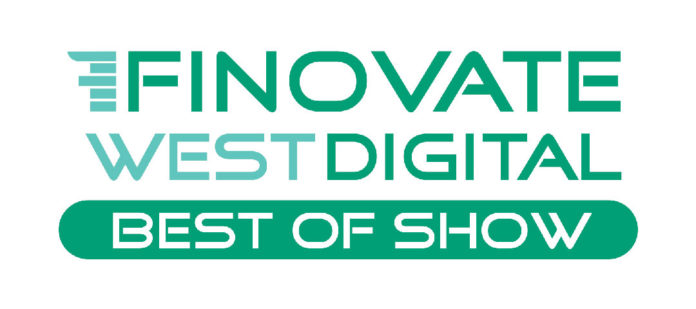 On the eve of Thanksgiving in the US this year, Glia was blessed with one more thing to be thankful for—our record-setting 9th Finovate Best of Show award at FinovateFall 2020.
As you probably know, Finovate is the seminal conference for cutting-edge banking and financial technology and thought-leadership. We are grateful and proud to be a multi-time winner, but we are especially honored since the award is chosen by the attendees—your peers—who saw Glia's demonstration and recognized the transformative power of Digital Customer Service (DCS).
Keeping PACE with customers
The demo was given by none other than Glia CEO and co-founder, Dan Michaeli, who enthusiastically took the virtual stage to highlight four key advantages of DCS that we like to call PACE:
Personalize
Automate
Contextualize
Educate
Dan walked attendees through DCS on the Glia platform in the context of PACE from both customer and agent perspectives. He showcased personalized engagement choices, automated AI chatbots, customer context from backend systems data, and, of course, education through CoBrowsing to guide the customer through omnichannel interactions from chat to voice and video.
Special thanks to Greg Palmer, Finovate VP of Strategy, for playing a financial institution mobile customer for part of the demo—a role typically reserved for audience volunteers during the physical events we all miss.
Watch Glia's FinovateFall Digital 2020 demo for yourself to see why your peers voted for us, or better yet, request a personalized live demo to see how Glia can transform your digital customer service too.
Thank YOU for your interest in Glia Digital Customer Service.