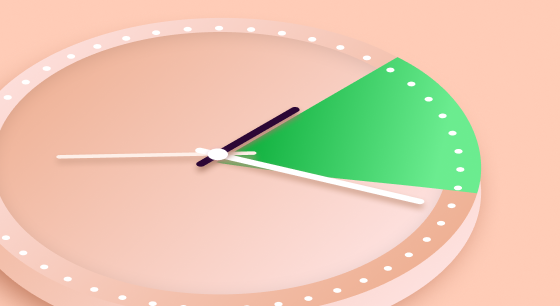 Responsiveness and a focus on member service are two guiding principles for most credit unions. However, 2020 has pushed the boundaries of both with challenge after challenge. Fortunately, many have risen to the challenges of the year and seized the opportunity to embrace positive growth from adversity.
One such credit union is IDB Global Federal Credit Union. IDB's COO, Andrea Argueta, recently joined well-known talk show host Mike Lawson on one of the recent episodes of CUBroadcast—accompanied by Glia CEO Dan Michaeli. In the lively and fun interview, Andrea shares how Glia partnered to help IDB maintain member service continuity in the early days of social distancing and, since then, how multilingual Digital Member Service and a virtual branch approach is ensuring a positive experience for members in 76 countries.
The only way to get the full experience is to watch the show (abridged and full episodes below) to hear how IDB is:
Bringing an in-person experience to members around the world
Using CoBrowsing to provide clarity and guidance to members
Averaging 6-second wait times for member engagements
Planning additional ways to meet members where they are
Short Broadcast Version
Full Interview
We thank Mike Lawson for inviting IDB Global and Glia to participate. We hope you enjoy the entertaining and informative episode.
If you are interested in Digital Member Service for your credit union, request a demo from Glia.