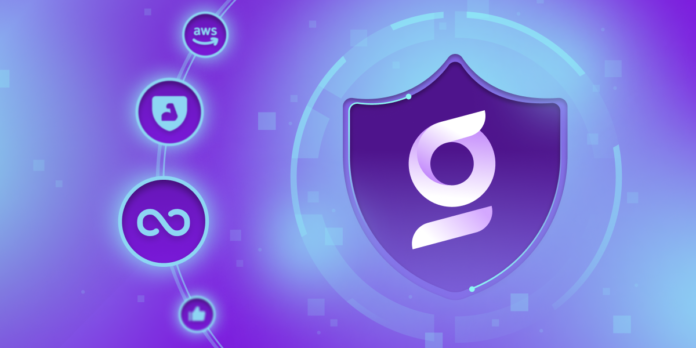 For financial institutions (Fis), fraud prevention is top of mind. And no wonder, since the stakes are high. In one survey, 91% of FIs said their fraud rates increased in 2022 with over 60% noting their fraud loss was over $500,000. Since fraudsters aren't going away, it is imperative to stay ahead of the game.
While many FIs assume that their technologies contain the highest level of security to fight fraud and cyber risk, it may be worth another look, especially with your customer-facing technologies. Here are four key elements of a secure customer interaction platform to use in your assessment.
1. Proven Platform
Using the gold standard of an AWS-based platform provides you with fast backup and flexible availability to optimize uptime & mitigate system breaches. A modern architecture platform that adds in the latest encryption technologies along with independently deployable microservices establishes scalability and amplifies availability to better serve your customers or members when they need it.
2. Resilience & Reliability
Rigorously architected technology with self-healing for resiliency allows your institution to both manage and lessen the likelihood of service interruptions caused by network failures, software problems, human error, security breaches, and more. For effective reliability, the customer-facing platform should have a multi-zone, multi-region, triple-hot architecture with a fully automated testing process.
3. Seamless Authentication
Whether consumers are calling, using chat, or interacting with a chatbot, robust yet seamless customer authentication is vital to fight fraud. Platforms that provide solid authentication processes through the consumer's channel of choice enable streamlined identification verification to give reps the confidence to guide securely through the engagement.
4. Highest Level of Compliance
With a customer interaction solution that is created specifically for the financial industry, you can be assured that the highest level of security compliance demanded by regulators will be satisfied. Not only that, but essential features and functionality should ensure consumer privacy compliance through personally identifiable information (PII) masking and solid end-to-end data protection. Technology security should be governed by a certified security team (of the solution provider) and validated by independent experts for full audited compliance.
FIs with the Glia Interaction Platform can be confident that its unparalleled security keeps them as safe as possible. Built from the ground up, Glia's solution exceeds the security, reliability, and compliance needs of the most demanding financial enterprises and provides reps with valuable tools to better monitor and prevent fraudulent activities.
Impactful results against fraud with the Glia Interaction Platform
Here are a couple of examples of how our client FIs fight fraud using our platform.
One credit union risk and compliance executive mentioned that through Glia's unified dashboard with powerful platform tools their institution was able to see multiple fraudsters trying to fill out applications on their site, and they were able to save millions of dollars by shutting them down promptly.
At another Glia client site, their rep noticed one of the bank's customers appeared to be attempting to access their online banking from the Philippines, which was unusual. So, the rep promptly called the customer through the number on file and found out that the customer was not in the Philippines. The bank immediately shut down the customer's online banking and secured their accounts.
Glia has always put security first. Our platform provides a rich set of protections to ensure privacy, security, and peace of mind for customers and representatives alike. For more information, check out our web page on security.