We started 2020 off with a bang – Glia was able to secure yet another Best of Show award. Glia's CEO and Co-Founder, Dan Michaeli, took the stage at FinovatEurope 2020 in Berlin, Germany to demo our platform's newest features and functions.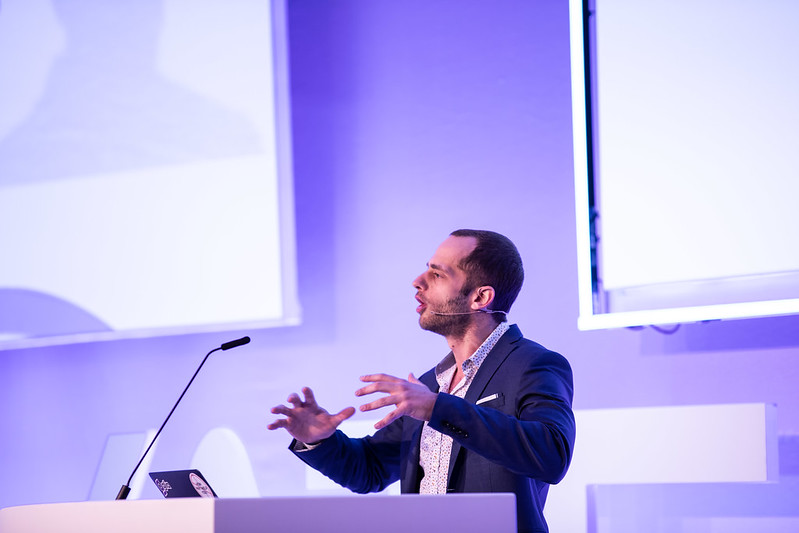 This years demo was focused around the importance of love being at the center of digital customer service – meaning by utilizing Glia's digital-first platform your customers will love you, your agents will love you and your bots would love you – if they could.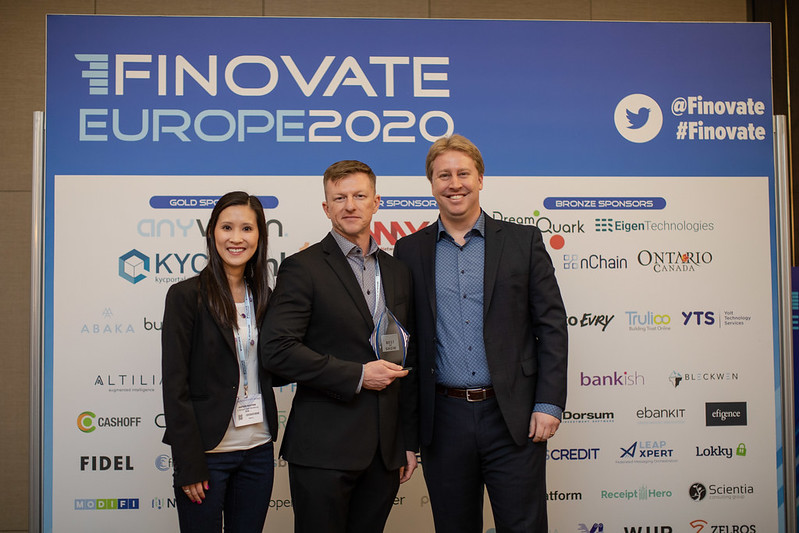 Dan walked everyone through a live demo from both the customer and agent point of view. When demonstrating the agent side of the platform, he asked for a volunteer from the audience and was able to complete a full engagement live during the demonstration.
Next Dan demonstrated Glia's AI management platform and was able to show how a customer could start an engagement with one bot, transfer to another bot OR transfer to a human agent and then transfer back to a bot seamlessly.
If you're interested in seeing the full demo presentation, click here. If you're interested in receiving a personalized demo to see how Glia can transform your digital customer service, click here.