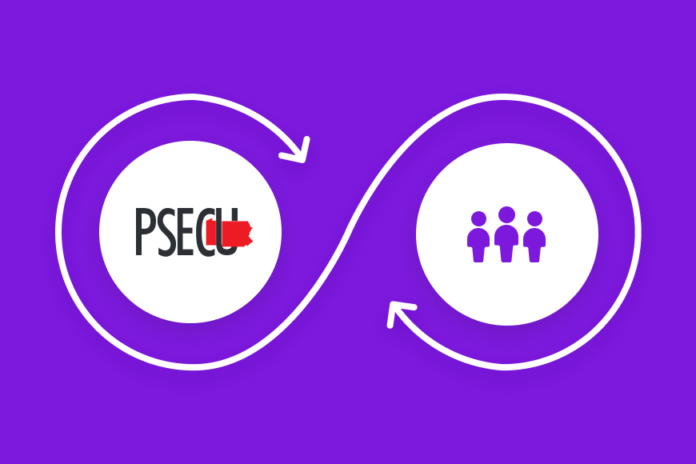 Member service and satisfaction are two of the foundational principles that Credit Unions focus on to compete with big banks that offer similar products and services. Most Credit Unions we speak to are looking for help to bring the branch experience online through digital-first member service. But PSECU, Pennsylvania's largest Credit Union, is a little different.
Of course, exceptional member service is a priority for PSECU. However, the Credit Union's difference comes from the fact that its 450K+ members never set foot in a branch because PSECU has been branchless from the start in 1934.
With their digital-first delivery model of call centers and online properties, PSECU's ability to provide members a satisfying and frictionless experience is paramount for retention and growth. That's why PSECU made a strategic decision to select Glia as the best digital engagement solution to uphold its commitment to seamless member journeys, anytime, anywhere.
Using a combination of chat, CoBrowsing, Live Observation, and AI assistants for both representatives and members, PSECU has increased new member and loan application completions by 50% and improved member support, including during a core conversion.
Read the case study to learn more.