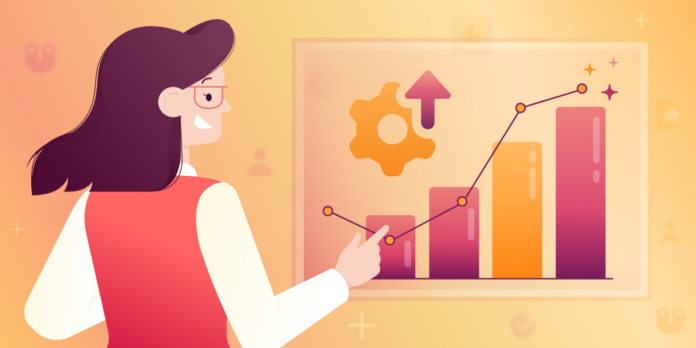 It's that time of year again: The leaves are changing color, the days are getting shorter, the smell of pumpkin spice is in the air… and you just might happen to spot Christmas trees and reindeer lining store shelves.
For many, it's just a bit too early to start putting up your holiday decorations, but that doesn't mean you shouldn't start thinking about this time: Namely, the rise in traffic that the contact centers of financial institutions everywhere see during this period. As the holiday shopping season begins, more and more people will be calling in to their financial institutions with questions and concerns about their money, increasing traffic and putting a strain on your customer support team. This can make "the most wonderful time of the year" into the most stressful one as well, leading to dissatisfied customers and human reps that are stretched to their absolute limit.
Wouldn't it be nice to equip your staff with everything they need to stay on top of the holiday rush? Making sure that your contact center can act quickly, easily handle incoming requests, and even automate the simple and repetitive inquiries could be the best early present they could hope to receive.
There's really no time like the present to start looking into upgrading your digital service platform. Looking at how to maximize the effectiveness of your contact center early is the best way to prevent problems down the road, especially during a really busy period near the end of the year. While it may not seem as necessary now during quieter times, when you're in the thick of the holiday season you might wish you had prioritized this earlier. Hindsight is 20/20, after all.
So what can you exactly do to prepare your staff for the holidays early? Here's just a few of the early presents that your customer support team would love to unwrap to get them set up to successfully deliver efficient customer service:
An AI-driven chatbot solution that can automatically handle the routine, repetitive questions. Existing both over the phone and on the web, this chatbot can take care of the majority of questions by itself and only pass along what really needs human attention to your team. Virtual assistants have a proven track record of increased efficiency gains, improved experiences, and even cost savings.

The ability to see a user's screen and guide them visually through your website, eliminating the struggle that comes with trying to blindly navigate the customer through voice or text alone. This can dramatically improve the handle time by making it much easier to see the problem and point out the solution, as well as helping users to self-serve more easily in the future.

Seamless transitions between web-chat, phone calls, and other means of communication to allow for easy shifts to the right type of interaction for the job. No more users getting out of one line and into another, just instant connections that allow for faster resolutions and a greater customer experience.
While it's definitely too early to start singing carols and wrapping presents, it's certainly not a bad time to start looking into how to equip your customer support staff with the tools needed to tackle the holiday season and deliver efficient customer service.