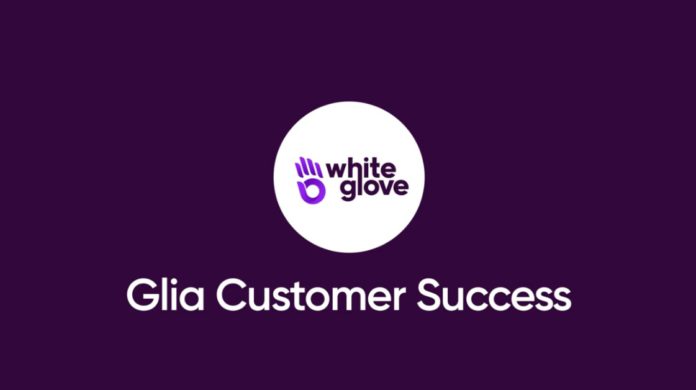 Glia is transforming Digital Customer Service and creating one single system of engagement that allows agents to meet customers where they are and communicate with them using the channel of their choice. Beyond the vast product offerings, what really sets Glia apart is our WhiteGlove Customer Service team. 
When working with large enterprise clients, it is important to be just as committed to their long term success as they are. The WhiteGlove team works with Glia's customers throughout the lifetime of our relationship as a true partner – from implementation to system updates to expansions and so on. It is this partnership that allows organizations to deploy a successful system of engagement and have a top notch digital customer service solution.
If you're interested in learning more about Glia's WhiteGlove Service experience, check out our client testimonial video!
If you're interested in a personalized demo of Glia's Digital Customer Service platform, click here!